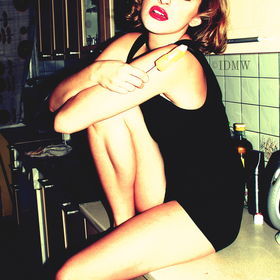 THIS MIX IS LIVE FROM AN UNKNOWN LOCATION IN THE MIAMI UNDERGROUND WAREHOUSE DISTRICT. IT IS CERTAIN WHEN THESE TWO GET SIDE BY SIDE ITS A BATTLE TO THE VERY END!!! THESE TWO GO HEAD TO HEAD IN THIS RELENTLESS RINSE. DJ LV MIAMI'S KING OF THE UNDERGROUND KEEPS THE PARTY BUMPIN INTO THE THE WEE HOURS …..
YOU ARE SURROUNDED BY MY SOUND AND THE DANCE FLOOR IS CONNECTED……
WE WANT YOU ADDICTED TO "JUST ME AND MY HEADPHONES PODCAST" LIVE W DJ LINDSEY BELL
JUST LISTEN……..