PLAY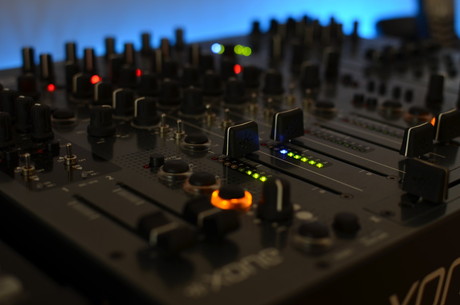 THIS WEEK WHILE MISS BELL TRAVELS TO TORONTO AND THEN DETROIT SHE LEFT HER EPIC PODCAST IN THE HANDS OF THE KING OF DARKNESS DJ LV, HE IS LIVE FROM CLUB MEKKA A SEEDY AFTER-HOURS IN THE DOWNTOWN MIAMI DISTRICT! HOPE U ENJOY THE MIX AN MISS BELL WILL BE BACK NEXT MIX WITH TWO LIVE MIXES FROM HER LAST BOOKINGS ON THE ROAD!
WE WANT U ADDICTED
TO JUST ME AND MY HEADPHONES PODCAST LIVE W DJ LINDSEY BELL
PLAY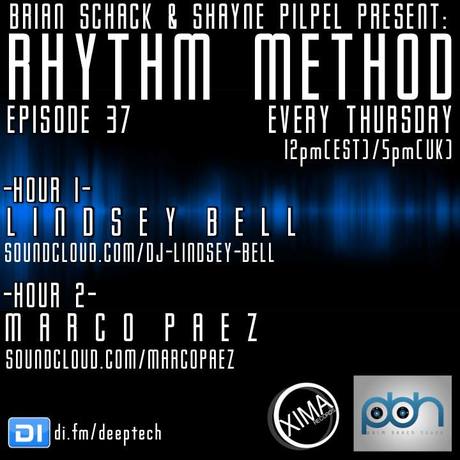 THIS MIX JUST RECENTLY AIRED ON RYTHM METHOD RADIO DIGITALLY IMPORTED DEEP TECH RADIO SHOW! LINDSEY BELL WAS ASKED TO BE A GUEST ON THIS GLOBAL SHOW AND UNLIKE HER CHARACTERISTIC TECH HOUSE BEATS SHE MANUFACTURED AN AMAZING COLLECTION OF DEEP TECH ORIGINALS TO PUT TOGETHER THIS AMAZING SHOW FOR DI! NOW SIT BACK AND ,……
JUST LISTEN!